Meet The Team – Dubai Branch
We like to think we've put together something pretty special here at KHR Businessmen Services – an agile group of Marketers , Brand Managers , Customer care and Accountants with a shared commitment to Communication , Collaboration and doing good work.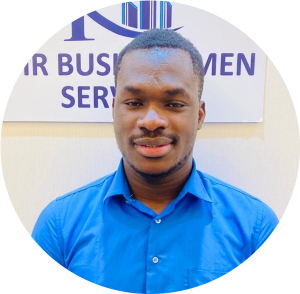 SALES EXECUTIVE AND SOFTWARE DEVELOPER
Andrew uses data and analytics to draw conclusions and make educated decisions on difficult marketing tactics. His background in hospitality and convention marketing provides a fun and unique outlook for problem solving and strategizing.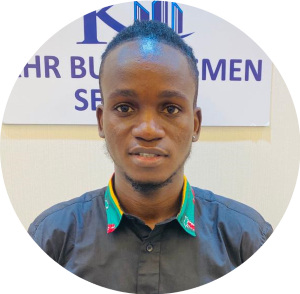 PUBLIC RELATIONS OFFICER
Ansu well known as Bajj joined KHR with diverse digital and traditional marketing. From High- level planning to hands – on endeavors like SEO conversion rate optimization audits, he's been bringing passion to his work crafting strategic digital experiences for more than a decade.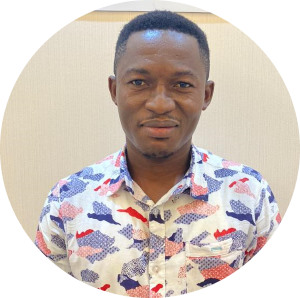 SALES EXECUTIVE
Morlai began His marketing experience in 2016 working for a local business and, ever since then, he has developed a passion for helping businesses grow and expand their horizons.