Pro Services in UAE
PRO Services is a specialize vertical of KHR Businessmen Solutions. We provide fast as well as hassle free corporate PRO services in Dubai; in main land and all the free zones in Dubai and other emirates.
Our consultants are experience in PRO services; and well aware of the employment laws in Dubai and free zones. We provide PRO service to companies in a wide range of industries; that is across uae and in all UAE free trade zone. We are working with all Government and as well as semi Government department; that is to legalize the process of document clearing; and PRO services in Dubai to our clients. We know all the formalities and requirements of all the government departments. Note this that our PRO Services dubai will save your time as well as money. Business owners face many challenges; that is when it come to point where they deal with goverment authorities.
Why use KHR Businessmen for Dubai PRO Services
Time Saving: Our PRO service will enable you to dedicate more and more time to your core business; rather than standing in queue in Government departments.
Dedicated Consultant: One point of contact for all services. A dedicate consultant will be assign to you; who will take care of all your issue and all of your cases.
Money Saving: We claim a decrease in cost of your Document Processing and Clearing.
Transparent Service: You will get detail break down; that is, all the receipts of all Government charges as well as other expenses
Renewal Reminder Service: We use CRM software for our client data management; which is a computerize client database system; which store all essential information including all renewal dates for your trade license; for your employee visas. We act for you on time and avoid you incurring any penalties.
Growth Partner: As a part of an international corporation; we always have considerable resources at our disposal. We are able to match resources required to maintain quality of service; you expect even when your business is growing at supersonic pace.
Hassle Free Service: All your document processing is hassle free. Because we pick up and deliver document to your office after clearing from Government Departments.
Our PRO Services Dubai Include
Till this point we explicate a lot of thing about Dubai pro services. That is, what are pro services; what are the benefits of these pro services; why we need to use the services of PRO companies in Dubai. Now it is time to say something about our services for the pro in Dubai. We offered the following main PRO services Dubai.
Employment Visa in Labor department.
Employment Visa in Immigration department.
Renewal of Trade license.
Employment Visa in Medical, Labor Card and Resident Visa.
Renewal of commercial license.
Renewal of industrial license.
Resident Visa for dependents (Wife, Children, Maids & Drivers)
Visa Cancellation.
Labor Card renewal, Resident Visa renewal
Renewal of Company Computer Card
Adding value to UAE economy by providing integrated business solutions, to attract regional and international investors looking for a unique business platform, through service excellence in a customer centric business environment, by dedicated competent and loyal people.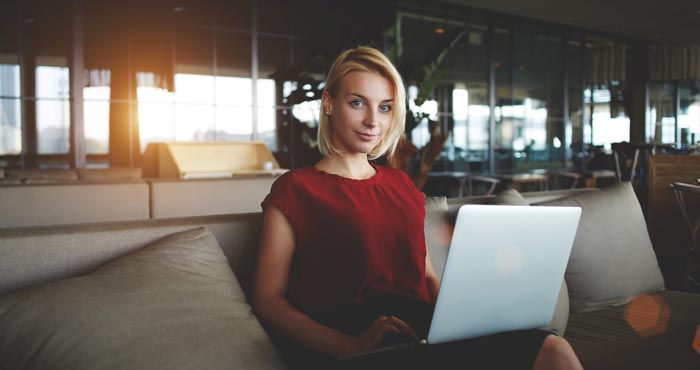 PRO Services is a specialize vertical of KHR Business Solutions. We provide fast as well as hassle free corporate PRO services in Dubai; in main land and all the free zones in Dubai and other emirates.
Our consultants help companies rethink business and operating and models to deliver breakthrough value. Our people know how to anticipate, collaborate, and innovate, and create opportunity from even the unforeseen obstacle. We are proud to be part of the largest global professional services network, serving our clients in the markets that are most important to them.
Our dedication to leadership extends beyond our clients and the commercial marketplace to our own organization and the communities where we work and live.