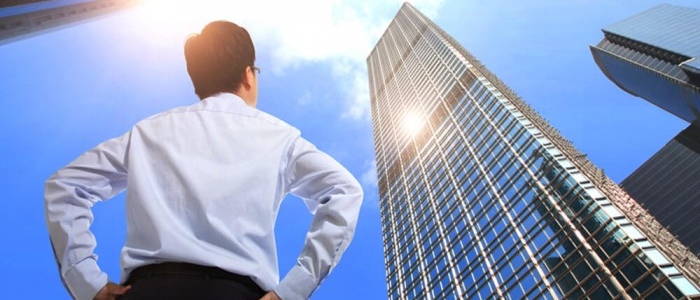 Energy and climate policy instruments are important influences on today's national economies. Climate ambitions are typically pursued using a mix of policy instruments such as taxes and subsidies to renewable energy.
Aside from assisting you in new trade license, KHR Businessmen Services can also help you in the renewal process. We can even send you reminders when it's time to renew your business so you can start the process weeks before the expiry date. With this, you can have a peace of mind as well as focus instead of devoting your time and energy in dealing with complex processes.
Our business services experts can complete the paperwork for you regardless if your trade license is due for renewal or you are planning to make changes in your business structure. We can also provide you with low-cost sponsorship and business address facilities. You can also use our business address if you need renewal of license.
KHR Businessmen Services could help you obtain the licenses and permits that you need. Call us today at +971 (0) 4 3300670 or send us an inquiry at office@khrbusiness.com Our business registration experts will be more than happy to help you.
Key Benefits of the Service
Customer-centric businesses build a virtuous cycle we call the customer wheel. We help companies at every stage of growth, developing custom solutions and collaborating with all levels of your business.
We help you understand customer behaviors
We help break down barriers to innovation
We help resolve the pricing paradox
We help align brand strategy with key objectives
We help companies nurture loyal customers who are more profitable