Who we are
Setting up a business in the United Arab Emirates can be profitable. But the process of company formation doesn't have to be complicated – not when you have Strategic Solutions Consultancy on your side. Just ask the many satisfied companies that have used the services of our management consultancy for company formation in the UAE.
A professional firm with regional focus and having global representation, KHR Businessmen Services spectrum of services cover all aspects of doing business in the UAE and the GCC countries. While based in the UAE, we offer comprehensive services for doing business in the Middle East including all the Free Trade Zones, including offshore company formation.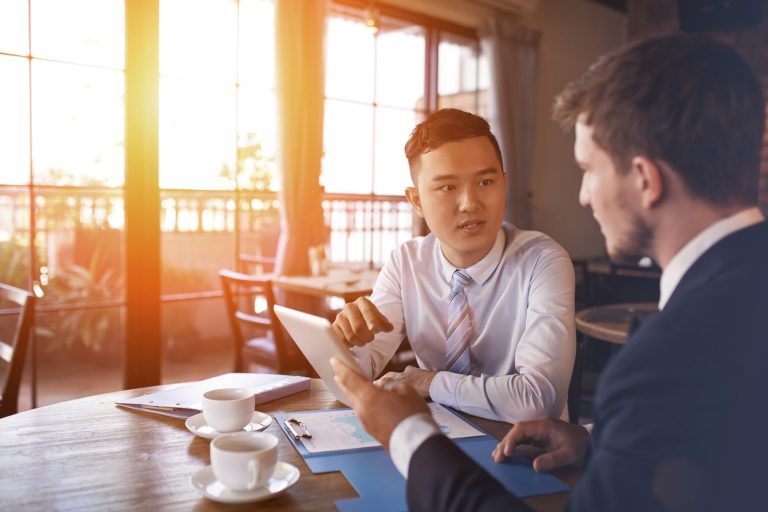 Why the UAE?
As a regional economic hub, the UAE offers many economic benefits, including giving your company access to the emerging markets of the Middle East, North Africa, and the Indian sub-continent, an area that includes over 30 countries and 1.8 billion people.
The UAE economy is strong, free, and vibrant. The government and currency are stable. Intellectual property is protected. The country's infrastructure is the envy of the world. Our human resources are drawn from the world's most talented people. Governments, business organizations, and the UAE's free zones offer an exceptional range of services. With no tax on profits and income, with no barriers to trade or foreign exchange, the attractions of doing business in the UAE are many.
Why KHR Businessmen
Experienced & dedicated consultants
All your business needs under one roof
Creative solutions to achieve your vision
We deliver where others fail
Located in Dubai, KHR offers you the strengths of its strategic partnerships with some of the UAE's best-connected commercial groups. Our partners reach across the Middle East and to neighboring regions.
To become part of this dynamic economic picture, do like many other successful companies have done: Contact one of our consultants. Ask for a free no-obligation quote on forming a business in the UAE.