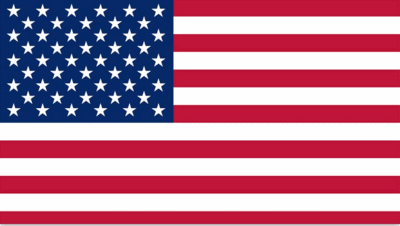 United States Of America
As a leader in the international visa services, KHR Businessmen Services serves as a great source for all your USA visa requirements. We specialize in a full range of expert services, which would turn your detest of dealing with complicated visa procedures to an absolutely hassle-free experience. After all, our visa department is staffed by a bunch of competent specialists who possess in-depth knowledge and experience of efficiently functioning with almost all the consulates and embassies in the UAE. This not only allows us to recommend you the most appropriate visa packages but also eliminate the chances of your US visa application.
Whether you're traveling to US for tourism purpose or to attend an important meeting or conference, we'll promptly represent you in all your visa-related requirements. We assist you in preparing the application by precisely delineating as well as verifying all documents inevitable for the fast processing of your visa. Contrary to most other service providers who subcontract their visa services, we manage the whole procedures of your visa application from start to end. This helps us to keep you updated about the status of your visa application and most of all, ensure the smooth expedition and on time approval of your US visa.